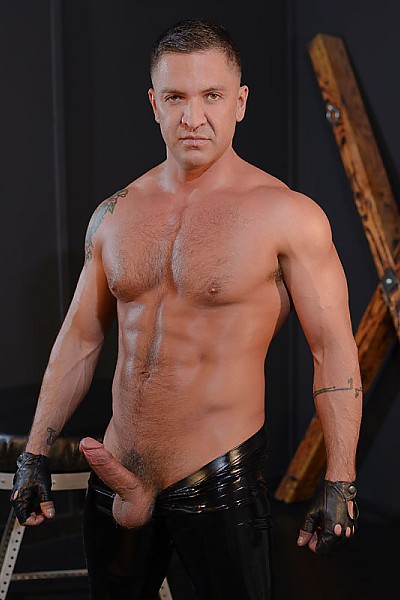 dominic pacifico (dp)
Hair Color: Brown
Build: Muscular
Body Hair: Trimmed Natural

Sex god, stud, Renaissance man and superstar, smoldering Dominic Pacifico is the center of attention and undeniable star in any setting, especially in the website bearing his name. Built and packing a mighty 8" of powerful uncut man meat, Dominic's dark sexy glint is a tipoff that he's ready to tangle with any stud who comes his way. He's a dominant top stud into edgy sex and fetish, but he also bottoms if you're man enough to fuck and conquer this ultimate masculine icon.


dominic pacifico (dp)'s Content