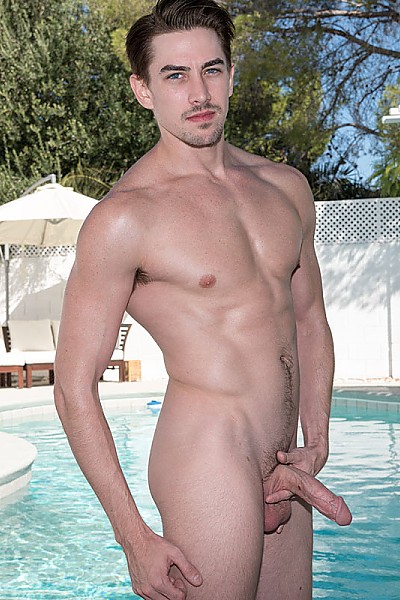 jack hunter (dp)
Hair Color: Brown
Complexion: Rosy pale skin
Build: Lean muscled and ripped
Body Hair: Smooth, natural pits and pubes

Jack is a huge-cocked versatile stud. This would be a shame, watching that massive meat bobbing up and down and going to waste whenever he's getting his ass plowed. But he's such an incredible bottom that we can forgive that. His lean, perfect body slithers and glides through sex like an unearthly sex god, and we can only watch and beat our dicks in appreciation. Jack's scruffy little mustache and goatee add a bit of mischief to his angelic good looks, and he's risen rapidly to the very top of the heap in the big studio porn world. With a gorgeous face, lean perfect body and a giant dick that won't quit, there's no wonder.